Scout Pro
Scout Pro allows you to prepare for your match like never before. With Scout Pro you can Scout Matches- Track Players, Record Shooting Direction, Kills of the Break, & Take Notes- The App provides a breakdown of the results of each match by providing percentages and a 'heat map' to better visualize your Data.- witch then you can review and share these matches and Data with your friends and teammates.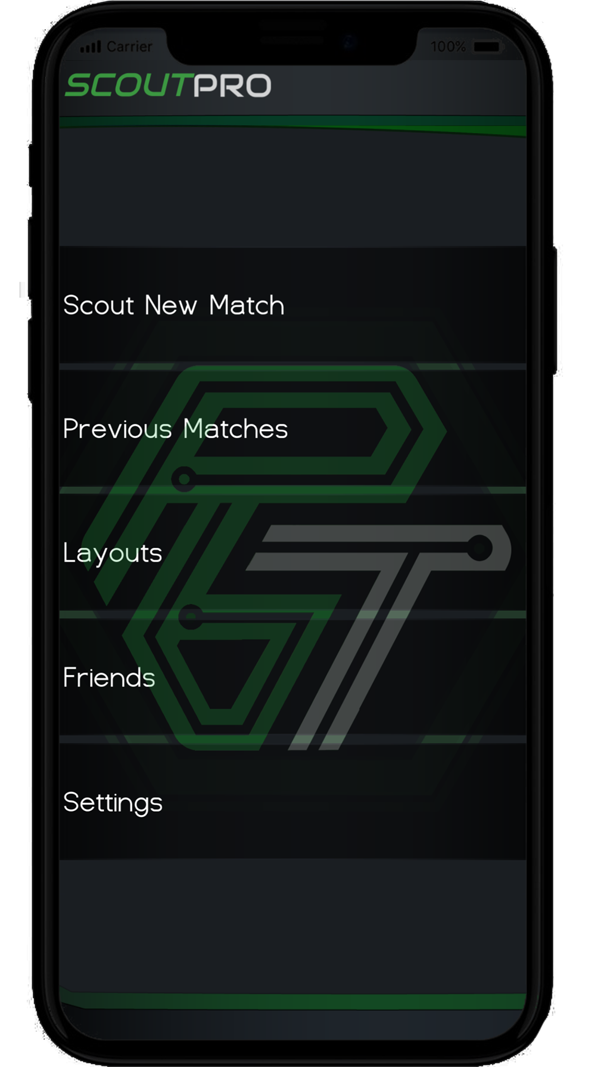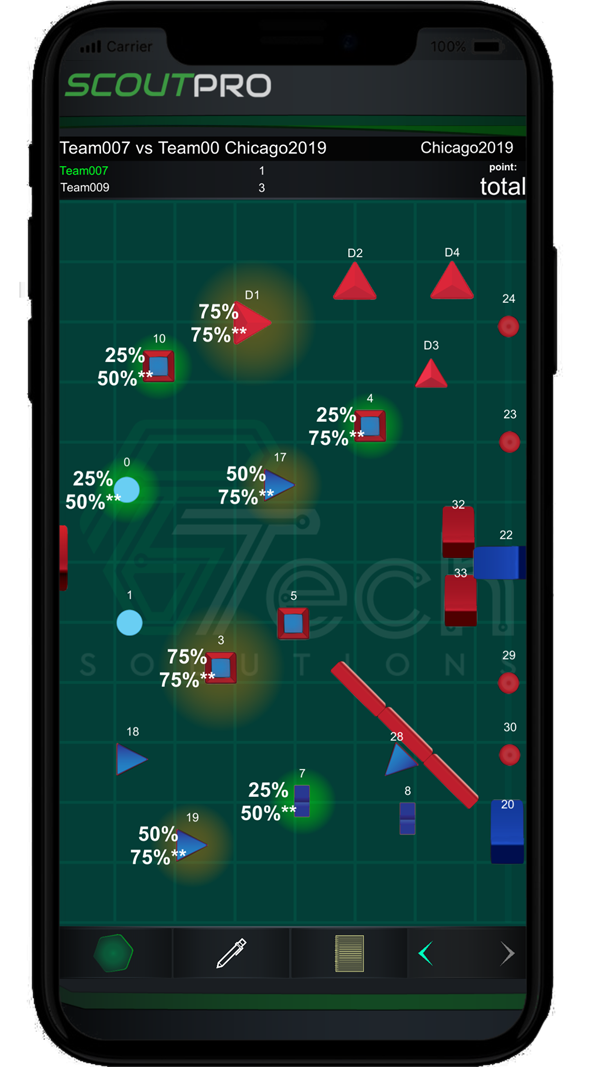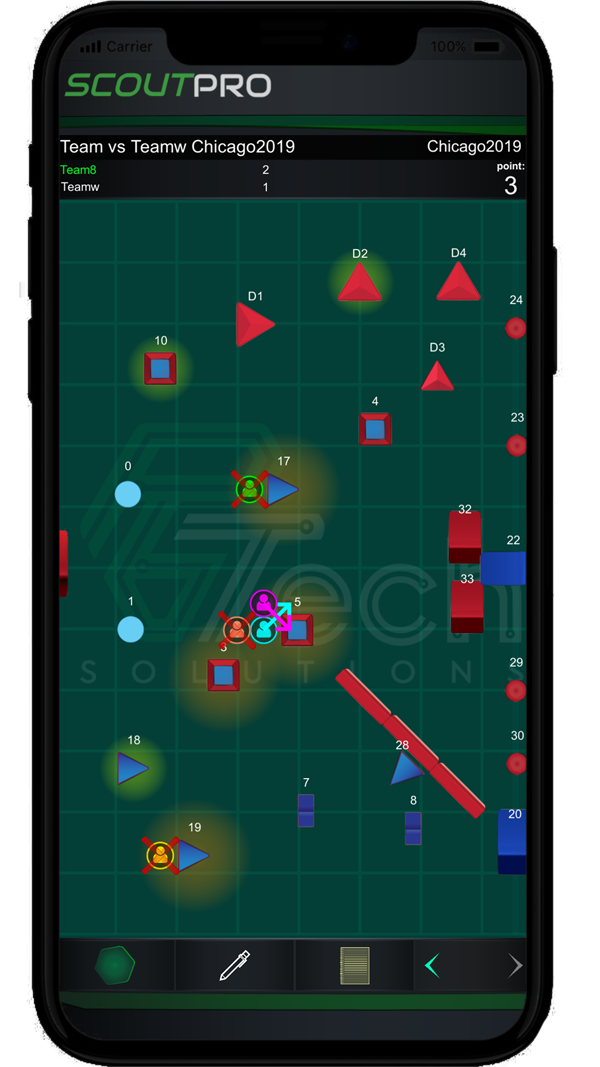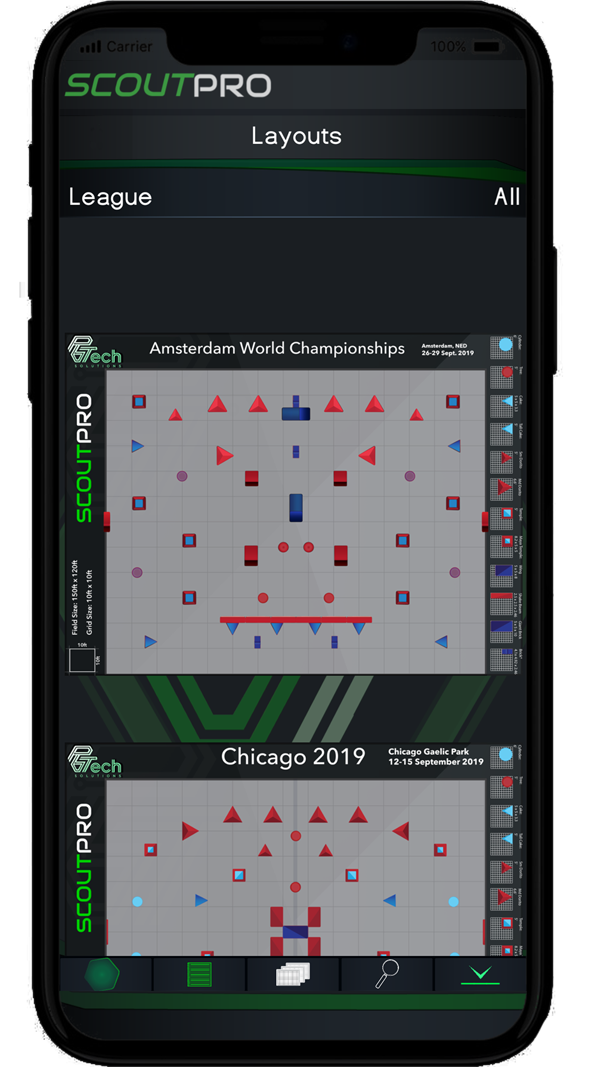 Nick Name Bunkers
Scout Pro allows the user to name all the bunkers on the field, the bunker names will then show up across the app.
To name the bunkers: Home Screen >>> Edit Layouts >>> Tap on Layout >>> Tap on each Bunker and assign it a name.
Your bunker names for that layout will then be saved for future matches.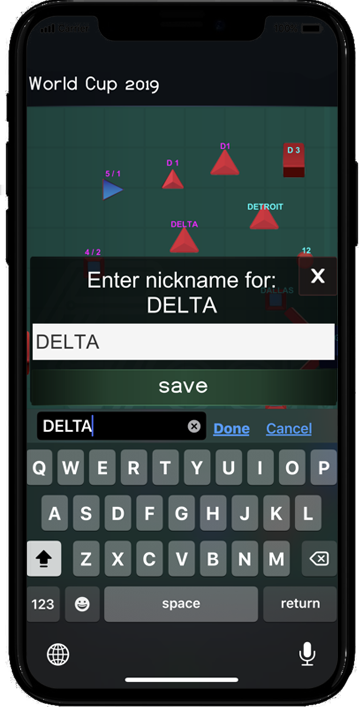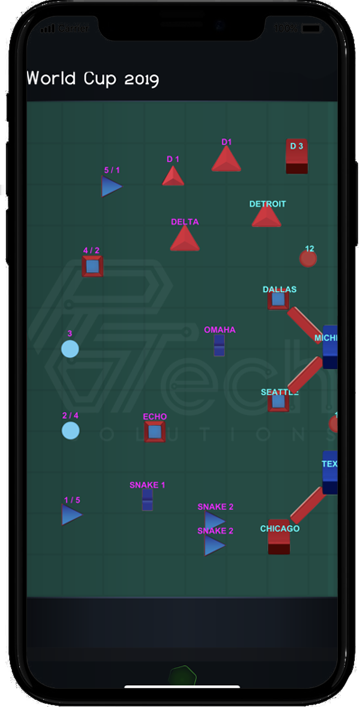 Scout Matches
Keep track of player positions, shooting direction, KOB, and more to get match insights.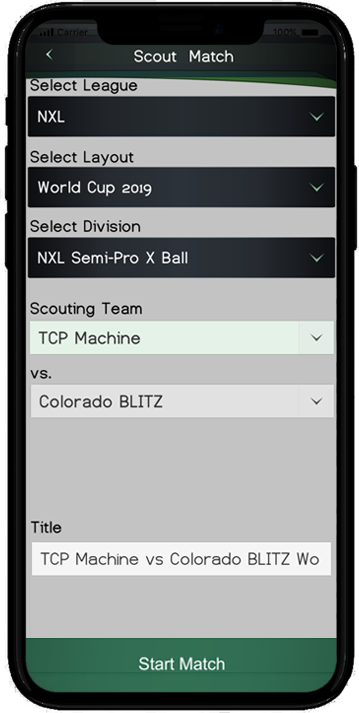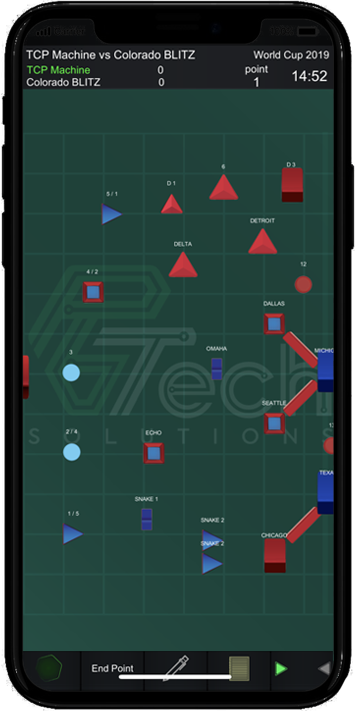 Mark up and take notes
With both a drawing board and text notepad keep notes the way you want.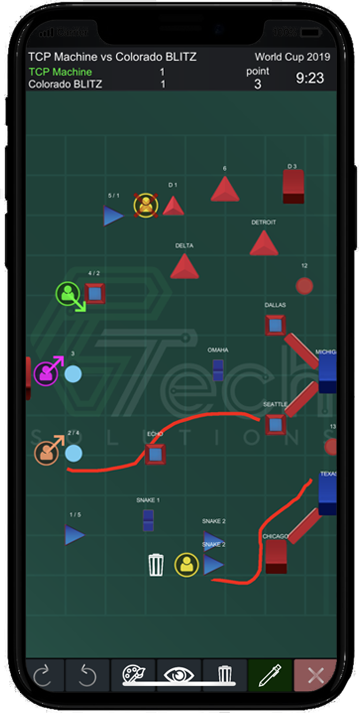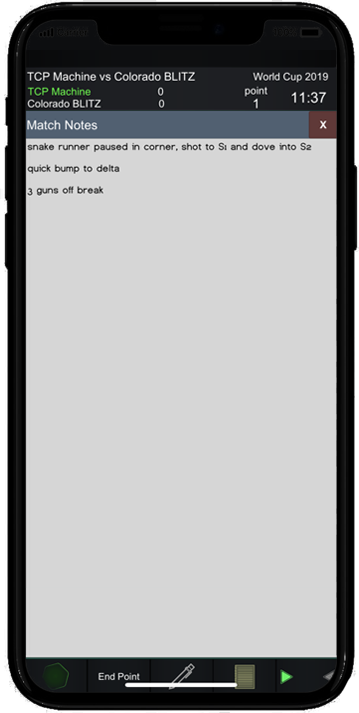 Share with friends
Share matches with your teammates - keeping everyone one the same page (without the paper).
To Name the bunkers: From the Home Screen - Edit Layouts - Tap on Layout - Tap on each Bunker and Save.
Your bunker names for that layout will then be saved for future matches