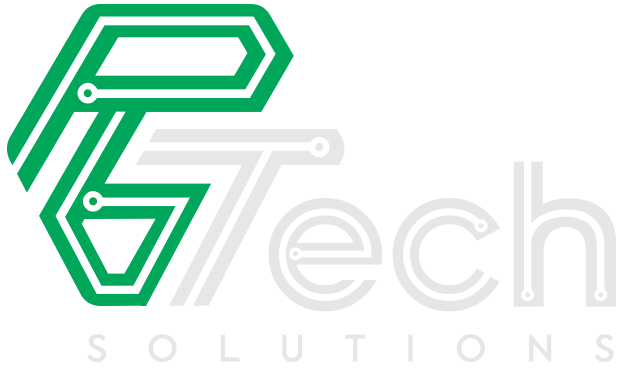 Everything paintball.
PBTech is a technology & data driven paintball company.
OUR MISSION
PB Tech designed Scout Pro to add value to our sport by providing actual statistics about matches to players so that they can get a better understanding about what is happening during the match. Scout Pro can be used by every paintball player and spectators alike. Scout Pro allows players to track positions, breakouts, take notes and share match data to prepare for future matches. The app also allows spectators to be involved with the game and gain a better understanding of the great sport of paintball.
OUR FOCUS
- Help Players and Coaches gain insight through Statistics
- Educate Spectators
- Add Value to Players and Teams via Statistics
- Get More out of Practice, learn from your mistakes!
With Scout Pro you can organize your league, team, and players in convient location.

Get layouts for tournaments that you can keep track you own stats on

With our app and web backend you can access what you need right now from the app while doing some organizational stuff from the website.
The App: Scout Pro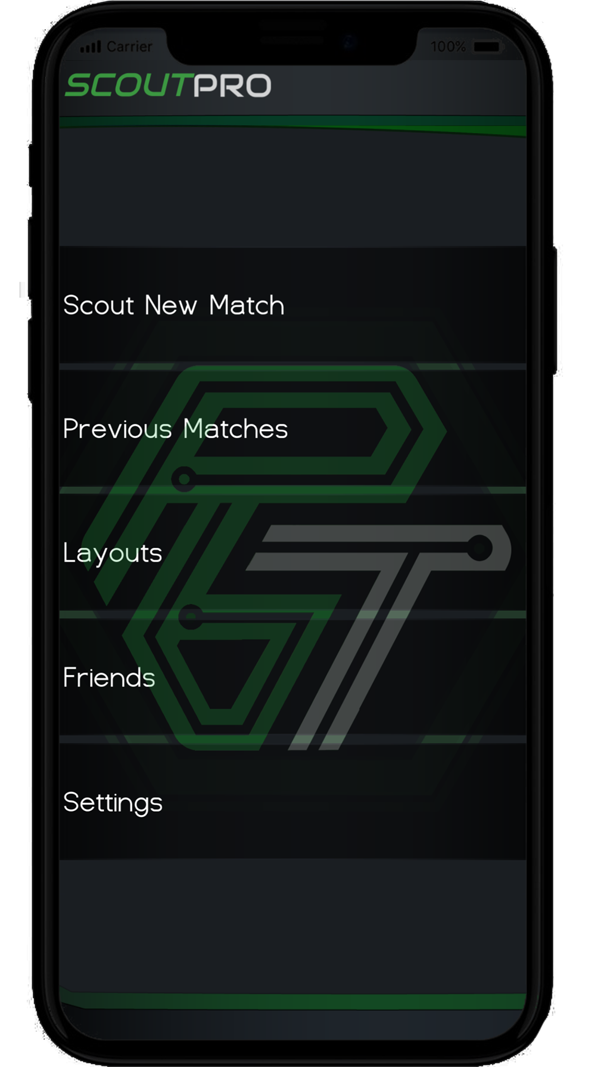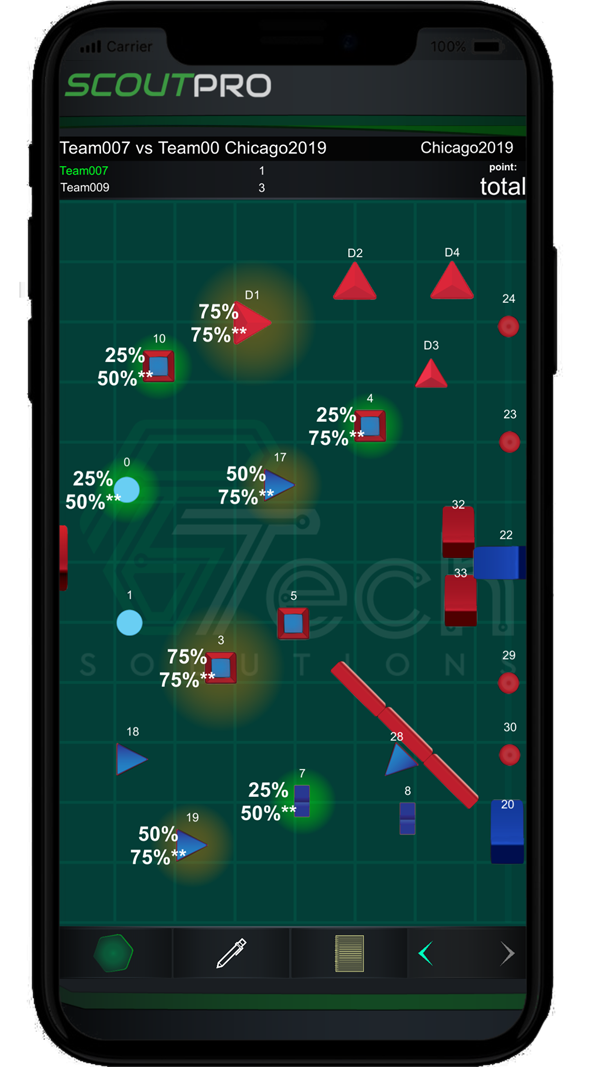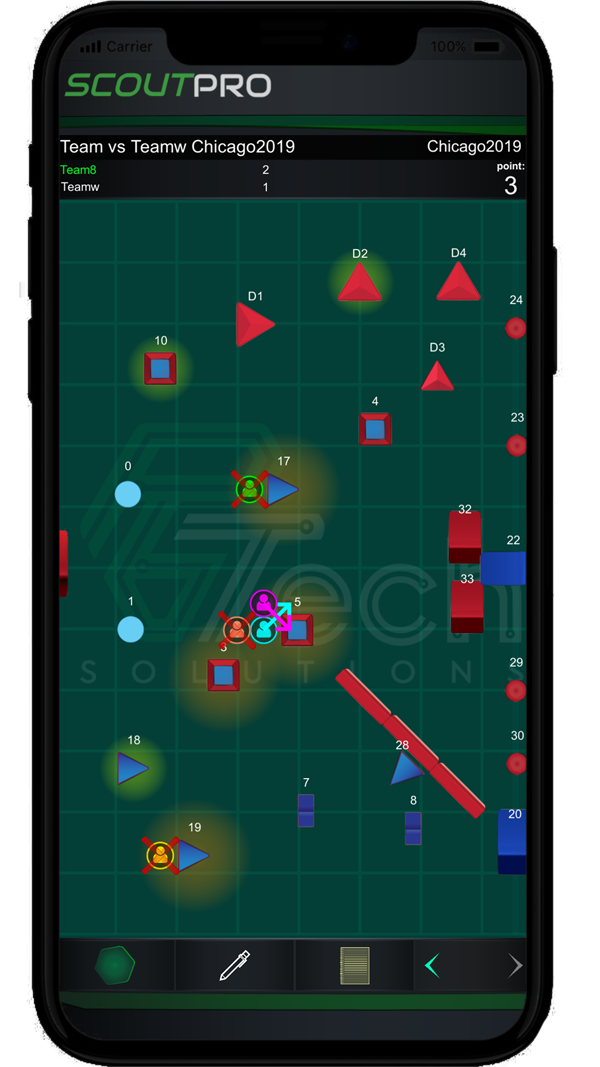 The App: Scout Pro
Scout Pro is for you! Its easy to get started, simply download the app, sign up, login and you're ready to scout. Nickname your own bunkers, track your team, your opponents and share with friends.
OUR BLOG
We want our blog to be a great resource for players and fans alike to keep up-to-date on everything paintball. Find out whats happening at PB Tech Solutions.